Join our Tailgate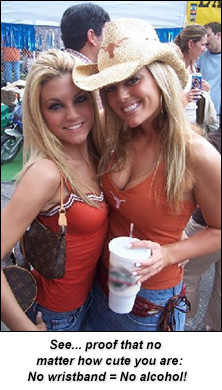 Bachelor parties, families, couples... and yes even you single people...
you're all welcome!

Donation Levels:

Single game :: $25/person

Season Pass (6 games) :: $150/person

Season Pass RENEWAL (for veterans) :: $75/person

You are welcome to donate on Gameday or pay online. If you pay online, there is a small Paypal fee ($1)

You are not required to donate any money to join our tailgate... but without a wristband you will not have access to the provided food or (alcoholic) beverages.

Send an email to join@longhorntailgaters.com to make sure we can accomodate you... it is unlikely that we can't.