Join our Tailgate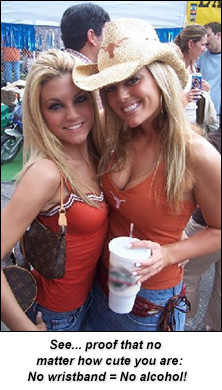 Bachelor parties, families, couples... and yes even you single people...
you're all welcome!



Texas vs. Kansas Tailgate


For the Kansas game tailgate, all proceeds will go to Meredith's Mission for Melanoma - a local non-profit that raises money for melanoma awareness and research. This a Longhorn football tailgate and is open to the public. We would love for you to attend -- the more the better! More information and wristbands ($30/adults, $15/kids) can be found HERE


You are welcome to donate/buy-wristbands on Gameday or pay online.

You are not required to donate any money to join our tailgate... but without a wristband you will not have access to the provided food or (alcoholic) beverages.